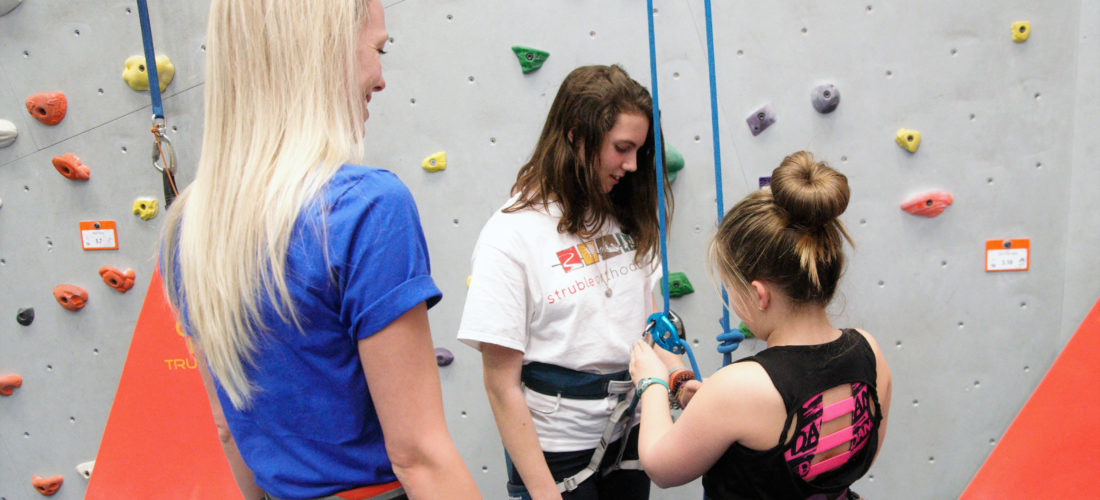 At Bend Rock Gym, our mission in youth programs and after school activities is to cultivate a self-sustaining love for physical activity and healthy lifestyles by promoting safe and educated decisions, teaching valuable life skills both on and off the wall, and encouraging our youth to always strive to be their best possible selves.
---
Next session begins December 11 (no class Winter Break)!
Please direct youth program questions to jess@bendrockgym.com. Read through our terms and conditions for more information around weather, perks, makeup classes and refunds.
Click Here to See BRG's Youth Programs Calendar